IWBG207 System Specs:
| | |
| --- | --- |
| Processor | Intel Core i9-10900KF |
| Motherboard | MSI MPG Z490 Gaming Edge WiFi |
| Memory | 16GB Adata Spectrix DDR4 3200 MHz |
| Graphics Card | NVIDIA GeForce RTX 3080 – 10GB GDDR6X |
| Storage | 1TB WD Blue SN550 M.2 NVMe SSD |
| Power Supply | 800 Watt High Power Plus Gold |
| Cooler | iBUYPOWER 360mm AIO |
| Case | iBUYPOWER InWin 305 Tempered Glass RGB |
| MSRP | $2199 |
System Overview
The Intel i9-10900KF CPU, partnered with an NVIDIA GeForce RTX 3080 GPU, checks all performance boxes when it comes to a gaming PC. Those looking to overclock their CPUs can check out our overclock page for Intel systems overclocked by our experts at iBUYPOWER.
(As a note, Intel systems without the letter K and includes the letter F can NOT be overclocked. Examples of these would be the Intel i5-10400F, Intel i7-10700, and Intel i9-10900FK.)
With an MSRP of $2199, it is hard to keep this prebuilt PC in stock; the high demand for the NVIDIA GeForce RTX 3080, one of the top GPUs for 2020, makes it hard to keep on shelves.
This PC is set up for future expansion if you ever need more storage. The MSI MPG Z490 Gaming Edge Motherboard with WiFi supports up to 2 M.2 storage slots, for gamers to add their M.2 PCIe storage down the line. If you're not a fan of M.2 storage and would like to go with the more traditional 2.5 SSDs, there are two slots for your future 2.5 or 3.5 storage device.
Tom's Hardware did mention the middling storage area, as wire may get routed through that section, creating some complications with how close the backplate is to the storage. With excellent cable management and some scooting, this can quickly be cleared to fit all your storage needs.
About Same Day RDY Systems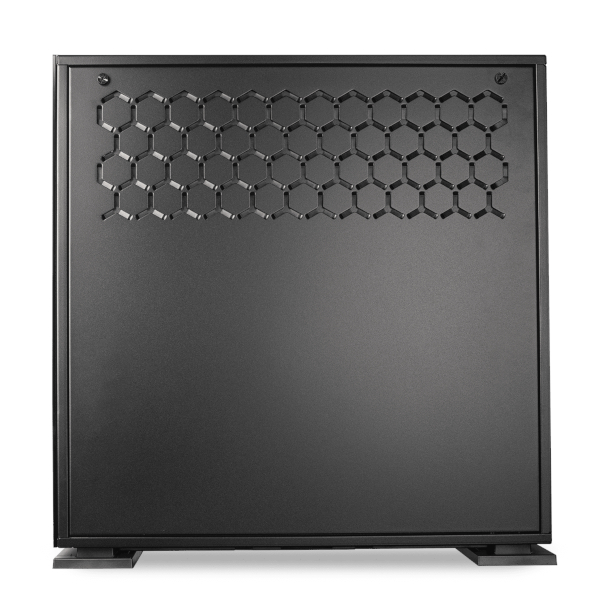 Our Same Day RDY Systems are prebuilt for those who need a quick system that delivers high performance. They are plug and play systems; gamers will have the ability to take it out of the box, plug-in power, and start their gaming journey. iBUYPOWER also covers this PC with a 3-year warranty, which includes three years of labor and one year for parts.
Whether this is your first gaming PC or your next upgrade, this system will run any present or future triple-A game for years to come. If you're looking to get into streaming, this can also double as your streaming PC.