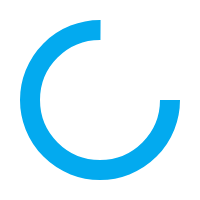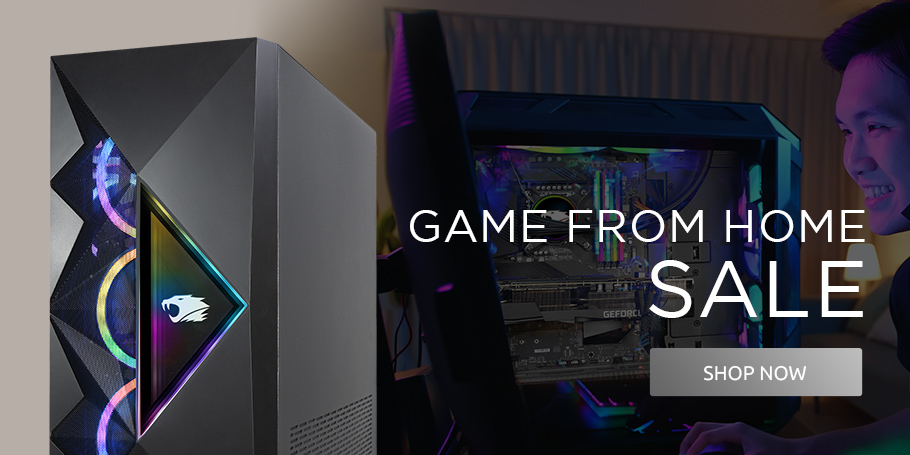 Top Gaming PC Deals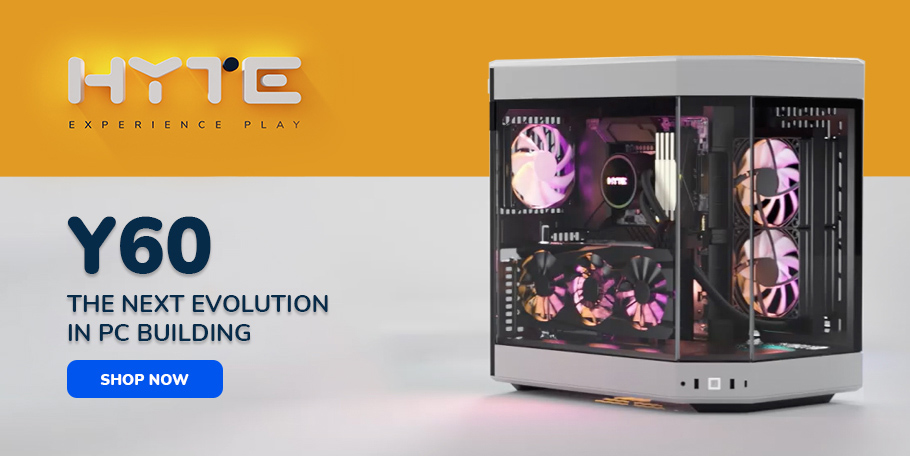 HYTE - DIY Solutions
The whole ordering, build updates, shipping, and setting it up was completely smooth.
Rachel from VA ~ May 2020
You guys are amazing. My buddy recommended you and I am so pleased. I have another that will be purchasing from you soon.
Dale from OR ~ May 2020
Great experience from the time I ordered until my build was delivered! I highly recommend ibuypower!
Thomas from SC ~ May 2020
i love this new computer,the only thing is the new key board that came with ,the spacer bar at the bottom sticks all the time either to the right or to the left depending how you t....
Read More
william from MA ~ May 2020
ABOUT iBUYPOWER GAMING PCS
iBUYPOWER symbolizes several key beliefs: Innovation, Quality, Selection, Community, Performance.
These are fundamental attributes of life inside and outside of gaming.
You need them all to win.
Leading the pack, iBUYPOWER is gaming, defined.
At the forefront of innovation, we break boundaries with our unwavering dedication to esports and PC gaming.
Our innovation shines with our signature series, including the Snowblind, our tempered-glass creation featuring the first mass-produced LCD-side panel gaming PC with unlimited customization options.
We lead our competition in providing easy solutions for gamers short on budget and time. Tools like our EasyBuilder and a wide selection of prebuilt gaming pcs set us apart as the best solution for gamers, new and experienced alike. iBUYPOWER also sells custom gaming laptops from top gaming brands such as MSI, ASUS, EVGA, and iBUYPOWER Chimera in both the US and Canada.
One of the most important attributes of a gaming pc is quality.
As gamers ourselves, we adhere to strict and thorough testing guidelines. We stress-test each component with a series of benchmarks that push our gaming PCs to the limit.
Every gaming pc we build is unique and distinctive to your needs as a customer – that's why our commitment to a wide selection is unparalleled within the industry.
Our robust catalogue includes NVIDIA GeForce and AMD Radeon graphics cards, the latest generation of Intel and AMD processors, and a wide variety of solutions in motherboards, RAM, PC cases, coolers, and much more.
With dozens of combinations to build upon, we're confident that we can build a custom gaming PC catered to your needs.
We're also more than just a gaming company – we're a community.
From hosting large-scale esports tournaments to partnering with public universities across the nation to provide esports sponsorships, we are taking steps to expand and diversify the world of PC gaming.
Our custom gaming pcs have been engineered and tested for efficiency and maximum performance.
From our delicate wiring to chassis airflow, our team of experts are focused on improving your gaming experience by unlocking the potential of each component.
Since 1999, we have been delivering on the promise to build the best gaming PC for the most avid gamers.
Our systems have since become the backbone for professional gamers, game developers, LAN centers, major esports tournaments, and everyday consumers.
Gamer Tested, Player Perfected. We are iBUYPOWER.